OUR VISION
ITS invites proven community leaders from developing nations to come to the United States for specialized theological and missional training. Outstanding ITS faculty provide theological and leadership training grounded in cross-cultural ministry. With the theological education and formation received at ITS, our graduates are uniquely qualified to return to their home countries equipped with exceptional ministerial leadership.
THE IMPACT
Trained local leaders serving their own people bring an inherent credibility and unparalleled impact. ITS students have lived, walked, and served as leaders in their countries and are intimately acquainted with the culture, language, challenges, and opportunities of the communities they serve. Their passion to share the Good News of Jesus Christ is expressed in compassionate, culturally-relevent ministries.
ITS graduates represent over 30 countries around the world including: Indonesia, India, Nepal, China, Korea and many other countries throughout Africa, Asia, and Latin America.
Our mission is made possible by generous and faithful supporters around the world. If you would like to support the school, you may do so in one of two ways:
INVEST FINANCIALLY THROUGH OUR MISSION PARTNERSHIP PROGRAM
Students from developing nations who come to ITS have a very limited ability to pay the annual educational cost of $15,000. We have established a student scholarship fund to help support these worthy, dedicated students. Providing educational opportunities to empower native leadership is an effective, efficient, and sustainable ministry model. ITS's ministry approach is not only a new paradigm in missions, but also a very cost-effective model. You can partner with a student in bringing the hope and love of Christ to a developing nation through your monthly support.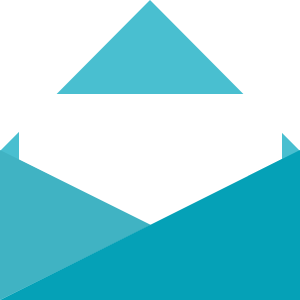 BECOME A PRAYER PARTNER
Enroll for our FREE updates
Keep up-to-date with our students and alumni on the field and find ways to pray for them.
We'll send you a periodic updates through quarterly newsletters.
Don't worry, it's not the least bit annoying.
Open House
Tuesday, May 12
Chapel- 11:45 AM
Tuesdays and Thursdays
Community Lunch
Monday-Friday 12:30 PM